Welcome to the Art Studio Program!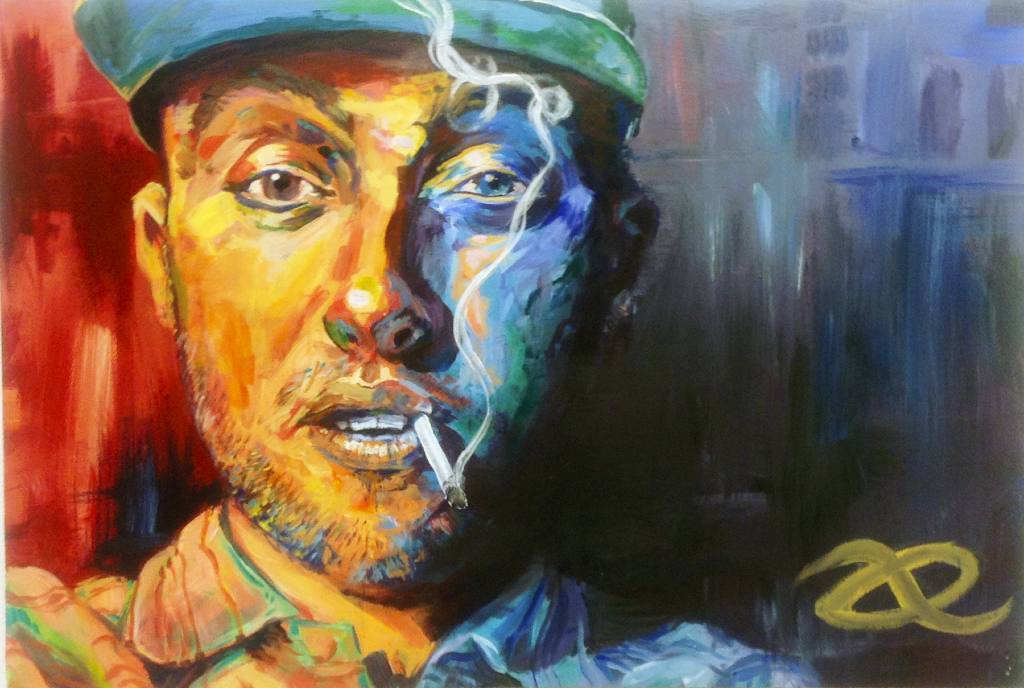 Studio Art Major & Minor
As a studio art major or minor at Truman, you will explore a variety of practical art concepts in our modern facilities.
Choose from:
Pursue one of six different studio emphases:
Ceramics
Explore all aspects of a wide range of mediums in Ceramics classes, including glaze mixing and loading and firing kilns. You'll also study the history of Ceramics and the role of Ceramics in various cultures, and become familiar with work that is being produced by contemporary artists.
With guidance, follow your own creative choices to develop a personal statement in clay. Use a wide range of mediums – including earthenware, porcelain, and stoneware – and many surface possibilities, including majolica and other earthenware glazes, reduction glazes, salt surfaces and other types of glazed and unglazed surfaces.
By graduation, you'll be well equipped to go on to graduate school, set up a shop and produce creative work in clay, or explore Ceramics related fields while continuing to express yourself personally.
Fibers
Our Fibers studio contains wet and dry areas, 7′ printing tables, large table and floor looms, Janome New Home sewing machines, and a Bernina Industrial Sewing Machine. You'll find spacious facilities for printing, dyeing, weaving, and fabric construction.
Learn surface design through a wide variety of dyeing, sewing, fabric manipulation, and construction techniques. Weaving and hand work are also included, with ample opportunity for you to explore a variety of fiber media. You'll also learn to use computer programs and digital imagery for your structural textile design.
BFA Fibers graduates of Truman have gone on to the MFA program in Fibers at the University of Kansas, University of Missouri, University of Arizona, SIU Edwardsville, Kansas State, and other schools.
Painting
There's no "preferred style" here. You'll be encouraged to produce work that reflects your unique take on the world, because the painting program centers on the development and maturation of the artist as a critical thinker and a skilled technician.
Our student-based learning program focuses on techniques and materials, current aesthetic theory and criticism. Through independent work and group critique, you'll develop your personal style, while entering juried competitions each semester to grow as an artist and learn to articulate the concepts and motives that inspire and inform your creations.
Photography
The Photography area has two separate spaces – a digital lab and a wet photography lab. The photography area also utilizes a couple of shared spaces - the lighting studio and output facilities. These facilities together allow students to have experience with both analogue and digital photography as well as to experience commercial photography practices, and finally to have their artwork printed on site.
Our wet labs have the ability to process black and white film (35mm, medium format and large format) as well to print negatives up to 4 X 5 inches. This space also has the capability of being used as an alternative process darkroom.
Our digital lab houses Mac computers equipped with the full Adobe suite to be used in digital photography. It is also our classroom and critique space which has a digital projector and a space for finishing/framing work.
Printmaking
Investigate relief, intaglio, lithography, screenprint, letterpress, photo-based Processes, and papermaking. Our printshop has eight presses, excellent lighting, and is next door to the Drawing and Painting Studios – ideally placed to facilitate cross-course projects.
You will learn to both traditional and new technological processes to produce both monochromatic and multi-colored prints, culminating in a show at the University Gallery.
Sculpture
Work with metal (foundry and welding), wood, plaster, and plastics media to produce sculpture of all types and scale.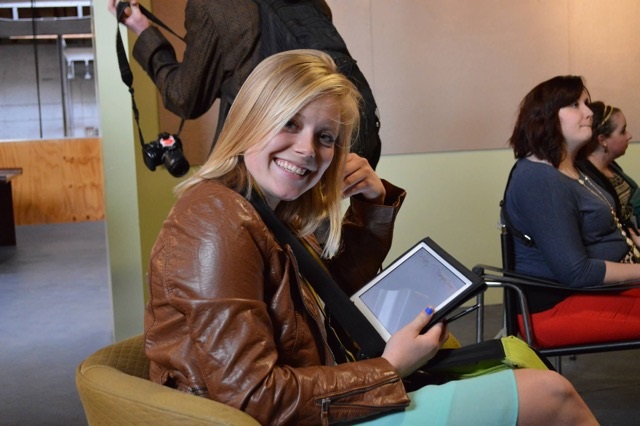 Alumni Quote
"The magic of being an art major begins with studio classes. A studio class takes place in – you guessed it – a studio, and is a couple hours of making art with classmates. I have had many fond memories of chatting in class with my friends or people who became my friends afterward while making prints, embroidering fibers projects or choosing and re-choosing colors for a poster. The collaborative nature of these classes teaches students about giving and receiving feedback from their peers."
~Anna G., Art Major: Design Concentration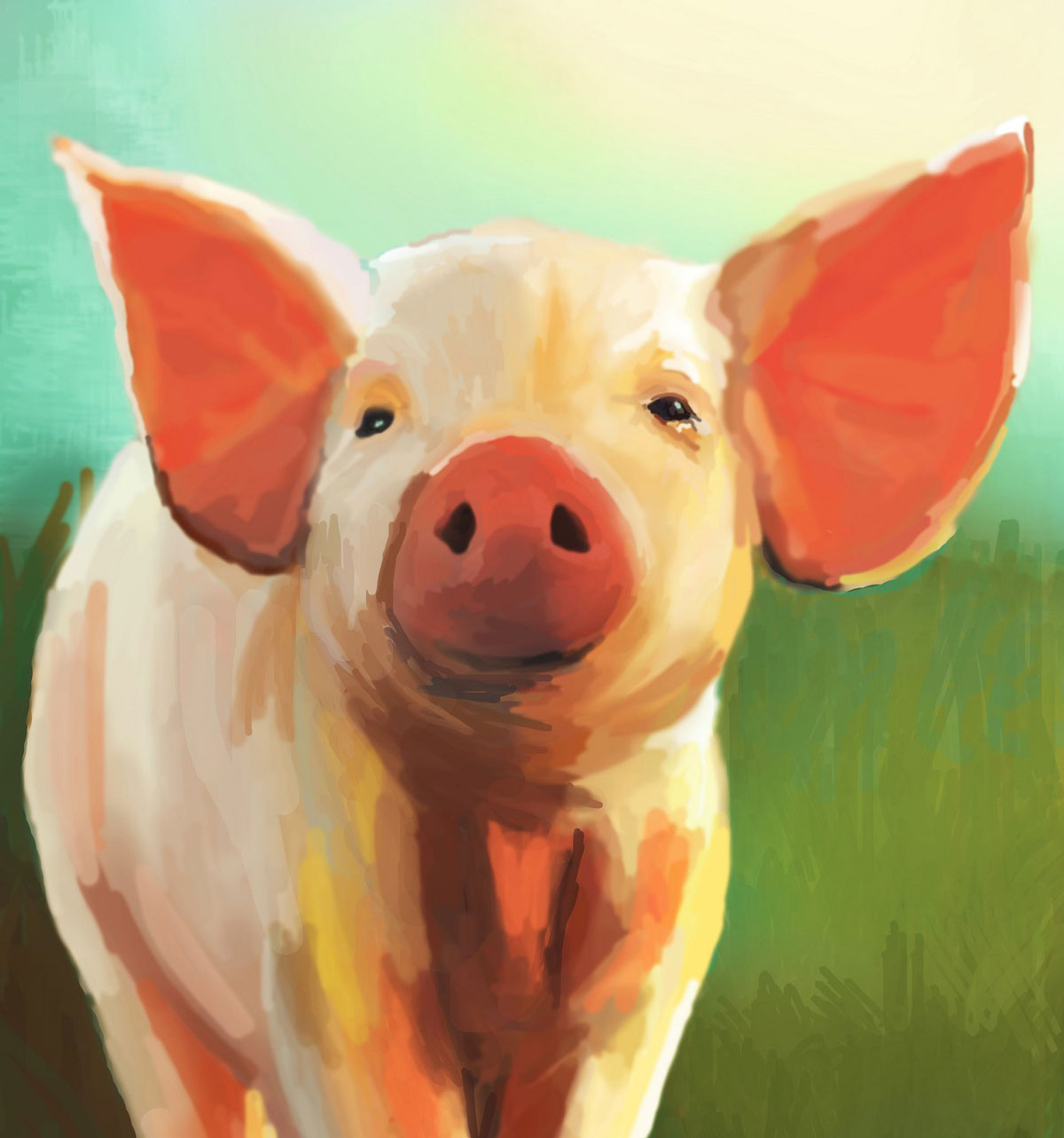 Preparing for Lives That Matter
Our graduates are in high demand, and have pursued advanced degrees at some of the finest institutions in the country:
Virginia Commonwealth University
American University
George Washington University
University of California-Santa Barbara
Washington University
The John Hopkins University
See the Art Major & Minor FAQ for more info about the program. In addition to the Art Studio Minor, and you may be interested in our other art minor programs (Art History, Design, and Photography).
For information on events, alumni, faculty creative work and scholarship, and lots more, please visit the Art Department blog.
Incoming Student, Art Department Scholarship information and application